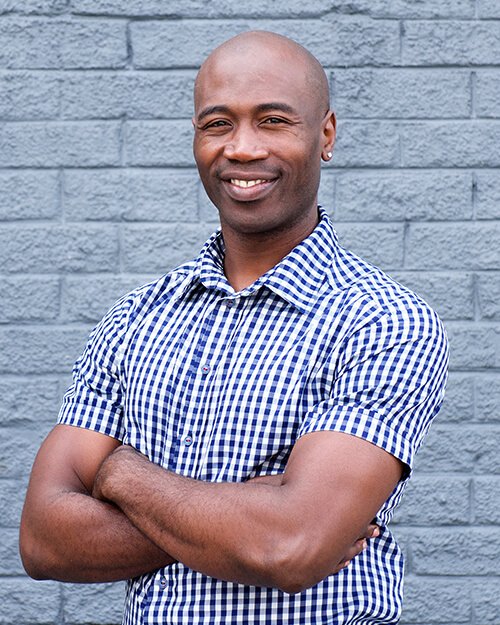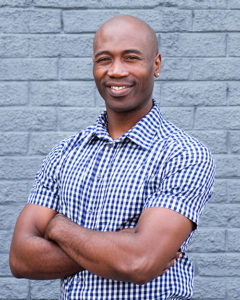 If you're ready to live life in focus, LASIK surgery is a safe and effective way to reduce or eliminate the inconvenience of glasses or contact lenses.
Find out what millions around the world have already discovered with LASIK: clear vision and complete freedom to enjoy activities when and where you want.
Don't wait to get started! We have two convenient locations in Eagle (970-930-8839) and Glenwood Springs (970-930-8638). Call or connect with us online to schedule an appointment today!
What is LASIK Surgery?
LASIK is an acronym for laser-assisted in situ keratomileusis. LASIK surgery is used to correct vision for people who are nearsighted, farsighted, or have astigmatism.
The surgery itself involves changing the shape of the cornea (the clear front of the eye), so that light traveling through it is properly focused onto the retina (located in the back of the eye).
The surgery is performed in two simple steps: first, a thin, circular flap is made in the cornea. Then, a computer-guided laser removes tissue to change the corneal shape to correct the need for eyeglasses; the flap is laid over the reshaped cornea to heal.
Yes, patients are awake throughout the procedure. But most procedures take less than 10 minutes an eye and it's relatively painless. Any discomfort is managed by numbing drops administered before surgery. Medication may be prescribed to reduce anxiety.
Are You a Good Candidate for LASIK?
There are several factors to consider, if you're interested in LASIK surgery: the strength of your prescription; the thickness of your cornea to allow correction; eye health, age, etc.
Age, for example, is very important as it relates to vision. Good candidates will have a stable prescription for at least two years. So, even though LASIK is FDA-approved for people age 18 and older, patients may be encouraged to wait until their prescription stabilizes.
However, the best way to determine if you're a good candidate is to meet with an experienced laser vision doctor. During an in-person consultation, your doctor will review the surgery and assess your vision.
Specifically, LASIK patients are in good general health and free of eye disease and other eye-related problems such as:
Active corneal disease
Previous eye injury
Glaucoma
Severe nearsightedness
Other health conditions including diabetes or autoimmune diseases can also impact a person's ability to safely receive LASIK surgery.
Pregnant women are encouraged to wait until after childbirth to undergo LASIK surgery.
Like all surgical procedures, the risk of complication is a consideration every patient must make. A good candidate for LASIK understands the risk of rare complications, and is willing to be responsible for pre- and post-surgery instruction.
Again, it's best to meet with an experienced LASIK provider to ensure you qualify for surgery. (Related: How To Make LASIK More Affordable)
Call our Glenwood Springs or Eagle office to make an appointment, or contact us online to get started now.
Serving Patients in the Vail Valley & Roaring Fork Valley
For more than a decade, Eye Center of the Rockies has been helping people in the Vail Valley and Roaring Fork Valley discover life unencumbered by glasses and contact lenses.
We provide general ophthalmology services as well as surgical procedures like LASIK.
Eye Center of the Rockies is your primary resource for local medical and surgical eye care. Our team is dedicated to helping people improve their vision. Don't wait to live your life in focus!
If you'd like to schedule an appointment to discuss LASIK options, please contact our Eagle office at 970-930-8839 or our Glenwood Springs office at 970-930-8638. You can also contact us online.