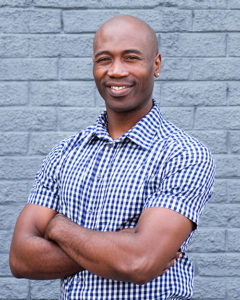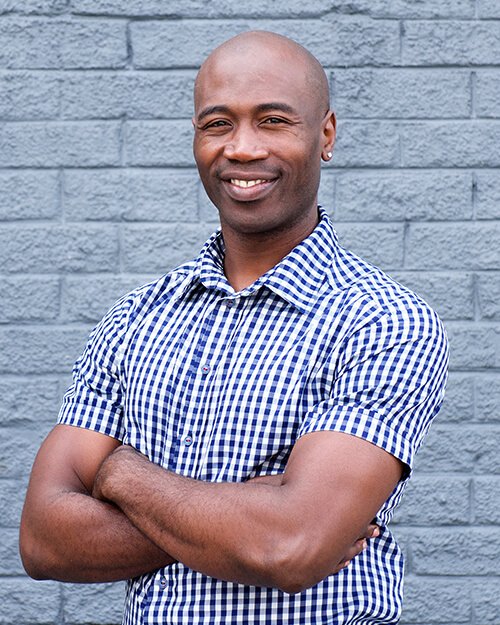 LASIK, or In-Situ Keratomileusis, is the most commonly performed refractive surgery used today to treat nearsightedness, farsightedness and astigmatism. Find out what millions around the World have already discovered through LASIK – clear vision and freedom from glasses or contacts.
Your decision to have LASIK laser vision correction depends on the results of a very thorough preoperative evaluation including:
Corneal thickness testing
Pupil size measurement
Dry eye evaluation
Tests to analyze the shape of your cornea
Measure the level of nearsightedness, farsightedness, or astigmatism
Wavefront measurements
Complete dilated eye exam to review retina
Dr. Ehrlich was a LASIK patient in 2001, wrote a book reviewed in the Los Angeles Times in 2000, and ran a LASIK center in Sarasota, FL. In Colorado he performs his LASIK surgery at TLC Denver and Insight LASIK in Lafayette, Colorado.